What is Hidemi LLC?
We are Hidemi LLC, herbal fruit-based and caffeine free beverage company that wants to change the way that we consume beverages. We focus on delivering 100% natural real brewed herbal fruit tea that brings health, ease and refreshing taste in each sip. Our first product is plum tea based on a recipe developed more than 1000 years ago in east Asia.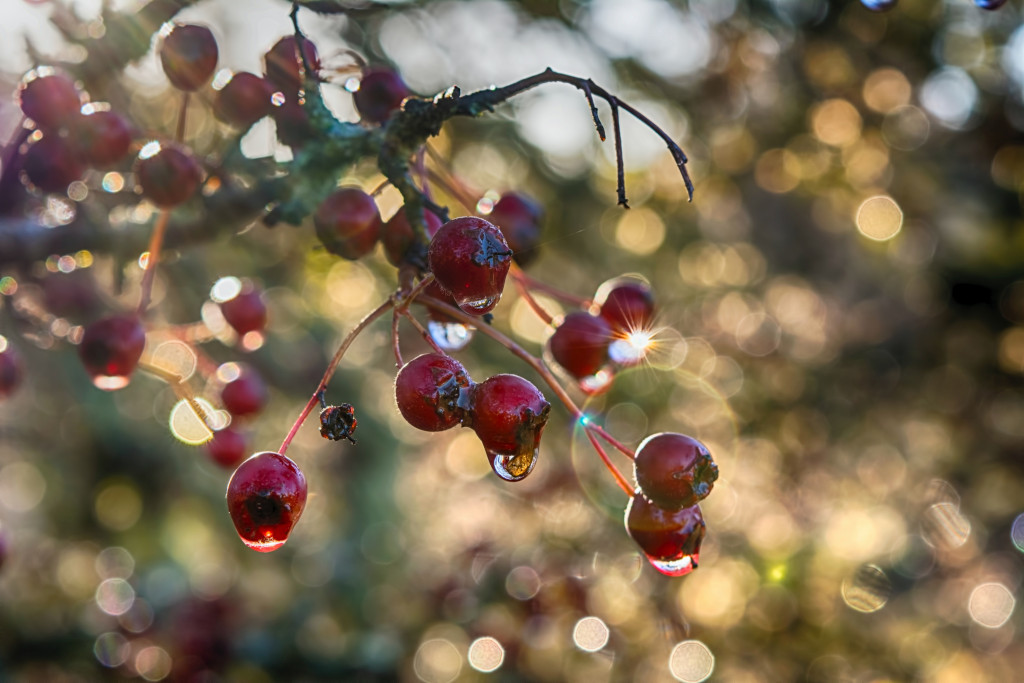 Hawthorn Berries
What are hawthorns? Hawthorns are small berries just like blue berries and cranberries. Hawthorns are tiny fruits that grow on trees and shrubs belonging to the rose family while blueberries and cranberries belong to the heath family.
These nutrient-rich berries have a tart and sour taste. The sour taste makes hawthorn unique and distinguishable. They are not as sour as lemons and not as tangy as vinegar.
For hundreds of years, people have used hawthorn berry as an herbal remedy for digestive problems, heart issues, and high blood pressure and high blood sugar. In fact, the berry has been a key part of traditional Chinese medicine since at least 1300 years ogo.
However, hawthorns also have one more fact which is a fruit. Just like strawberries, people love to cover them with candy and Hawthorn candy is a traditional Chinese snack.
Who is Hidemi?
Hidemi, our Founder, used to suffer from severe insomnia and had countless sleepless nights because of her fondness of coffee and green tea. Then she determined to find a healthier alternatives. Hidemi was lucky that she was born in China and grew up in Japan. There were a lot of healthy tasty caffeine free beverages around. After travelling to the United States for study, she couldn't find her favorite beverages. She decided to bring them to the market in the US.
Hidemi also has another purpose which is to bring hawthorns to the beverage market. Hawthrons are a type of berries that we consider magical. They are not only consumed as fruits but also herbal medicines in Asia which have a lot of health benefits. It promotes heart health, lower blood pressure, decrease blood fats and other benefits to name a few.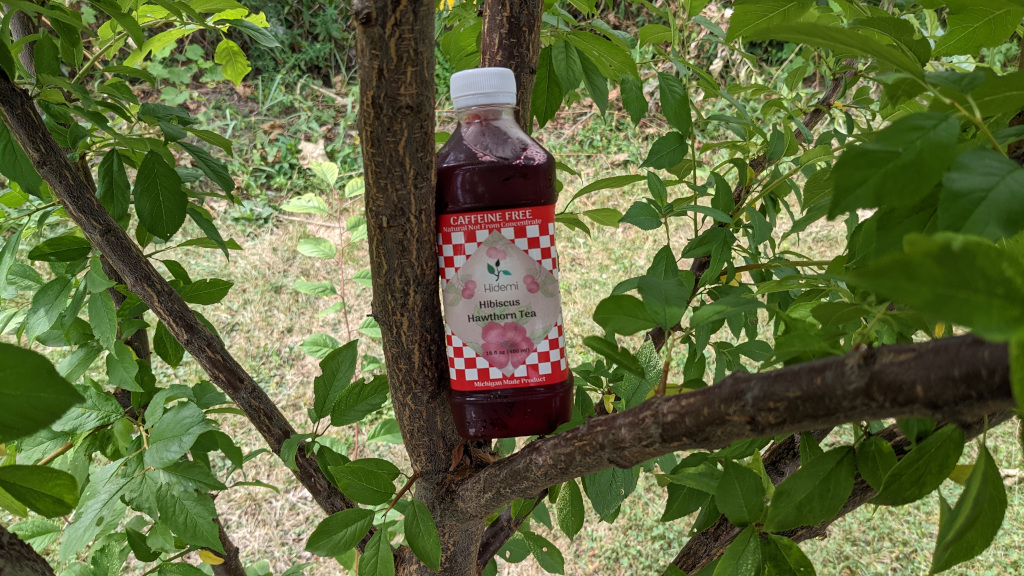 Hibiscus and Hawthorn Tea
Hibiscus hawthorn tea has a sweet sour taste with natural red color. It is very refreshing. Hawthorn berries are tiny little fruits which are common in China. They help digestions.
Our Mission
Simply speaking, our mission is to create products that make you feel good from the inside out. We are proudly based in Allen Park, Michigan, so every bottle of Hidemi's product is Michigan-Made. Our ingredients are 100% natural and pure. We would like to create beverages that your tongue will love and both your body and your heart can trust.
Locations
Select one of the locations to know a little more about how to reach them.
Avalon Cafe and Kitchen
Cantoro Italian Market
Cattleman's
City Market
Clean Plates Detroit
Fresh Farms Market
Harbortown Market
Holiday Market
Hometown Market
University Foods
Vince and Joe's

New

Western Market
Woodward Corner (Meijer)
Zerbo's Market
Zerbo's Market & Bistro